Brand Story
Categories:

About us

Time of issue:

2020-10-04 00:00:00

Views:

0
Shang House (Shanghai) Co., Ltd, established in 2012, is located in Songjiang Science and Technology Oasis, G60 Science and Technology Corridor, Shanghai, China. It is a high-tech enterprise with R&D, design, manufacturing and sales, after sales service; Our company advocates the corporate philosophy of "core technology, optimize life", which is committed to the optimization of human habitation environment. Human health concept is the core value of the environmental technology company.
The company of ADAWO is an advocate of plasma air purification, a high-end air purifier brand. ADAWO has won many awards in the field of human settlements, medical treatment, scientific research, etc., and provides purification equipment and technical services to many famous enterprises around the world. Our company has a professional technical R&D team, integrating healthy breathing and smart home into product design, and independently research and development, designing high-quality products with excellent functions, novel shapes and unique technology. Relying on ADAWO's unique plasma technology and high-quality products and services, the company is rooted in China and serves the whole world, enabling all families to enjoy a fresh air and healthy life on an equal footing.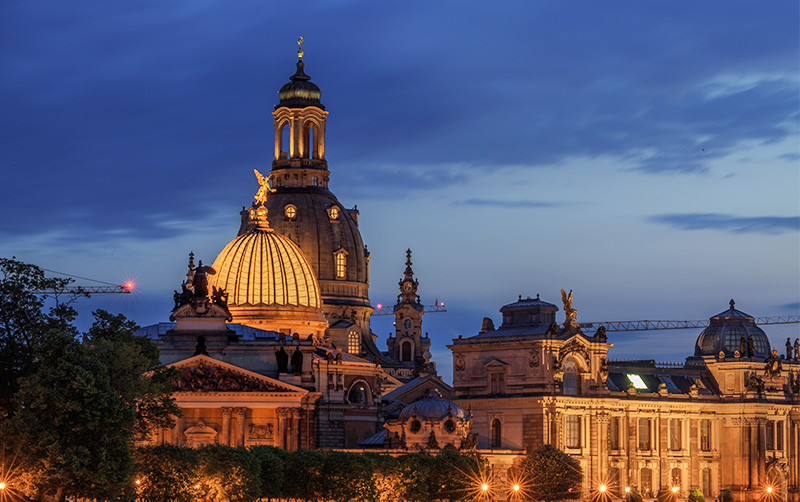 Adhering to the originality and creativity, ADAWO aims at the international light luxury home appliance market, establishes a comprehensive brand differentiation, and sets up a good brand vision: with leading innovative technology and humanistic brand feelings, it creates quality home furnishing products with British style for consumers, bringing exquisite, style and extraordinary life experience.
Scan the QR code to read on your phone