Brand Story
Categories:

About us

Time of issue:

2020-10-04 00:00:00

Views:

0
ADAWO(Jiaxing) Technology Co., Ltd. was founded in 2012, located in Building 2, No. 55 Lianxiang Road, Dayun Town, Jiashan County, Jiaxing City, Zhejiang Province, jointly founded by Germany ADAWO Technology (China) Co., LTD., is an environmental intelligent technology enterprise integrating R&D, design, production and sales. The company advocates the corporate philosophy of "core technology, optimize life", is committed to the optimization of the living environment, and the concept of artificial intelligence is a technology company with core values.
The company focuses on the development and design of plasma technology. It has won many awards in the fields of human settlement, medical treatment, scientific research and other applications, and provides purification equipment and aerodynamic technology services for many famous enterprises in the world. The company has a professional technical research and development team, the healthy life and artificial intelligence can be attached to the product design, to science and technology aesthetics for product positioning, independent research and development design with excellent functions, unique technology of high-quality products. Related fields include environmental health appliances, smart home, personal health care, medical sterilization, etc. Main products: plasma air purifier, high speed ion hair dryer, products are sold to the EU, the United States, Southeast Asia, Japan, South Korea and other countries; The company implements a professional and scientific management model, and the products are completely independent research and development, and have obtained dozens of patents, and the products have obtained CE, ROHS, FCC, UL and other international authoritative certifications.
Based on ADAWO's self-developed plasma technology and high-quality products and services, the company is established in China and serves the world.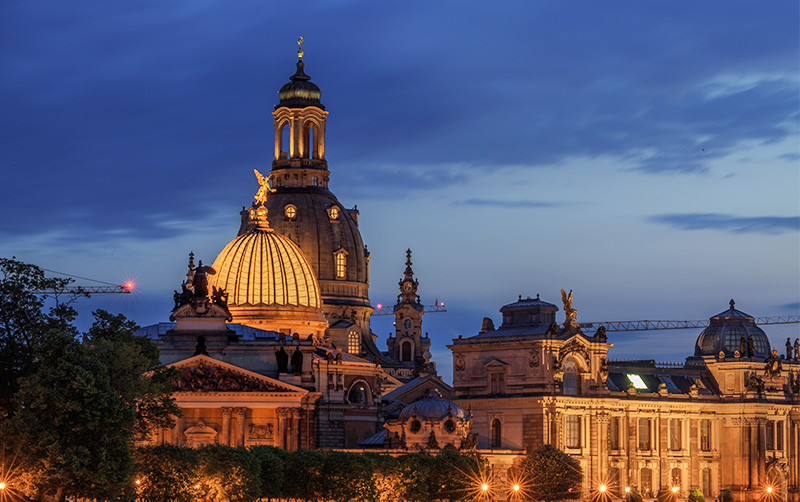 Adhering to the originality and creativity, ADAWO aims at the international light luxury home appliance market, establishes a comprehensive brand differentiation, and sets up a good brand vision: with leading innovative technology and humanistic brand feelings, it creates quality home furnishing products with British style for consumers, bringing exquisite, style and extraordinary life experience.
Scan the QR code to read on your phone
Add: Building 2, 55 Lianxiang Road, Dayun Town, Jiashan County, Jiaxing City, Zhejiang Province, China
Tel: 4008-440-800
E-mail: adawo@139.com